Law Blow
Law Blow: Contacting Publishers & Engine Update
---

Hello followers, We have been working on two major things, making the game engine more accessible and contacting publishers.
Let's start with contacting publishers, we contacted multiple different publishers that might be interested in our game and hopefully some of them will end up picking it up and liking it. I think it will help us a lot to have a publisher to speed the game production and have it ready before the end of the year. If you are another indie developer and know publishers that might be interested in our game, feel free to refer us or let us know about them so we can reach them.
On the other hand, we have been updating our game engine to make it more accessible and easy to read and play. We added yellow borders around decision panels so you know that these panels have something interesting to be done.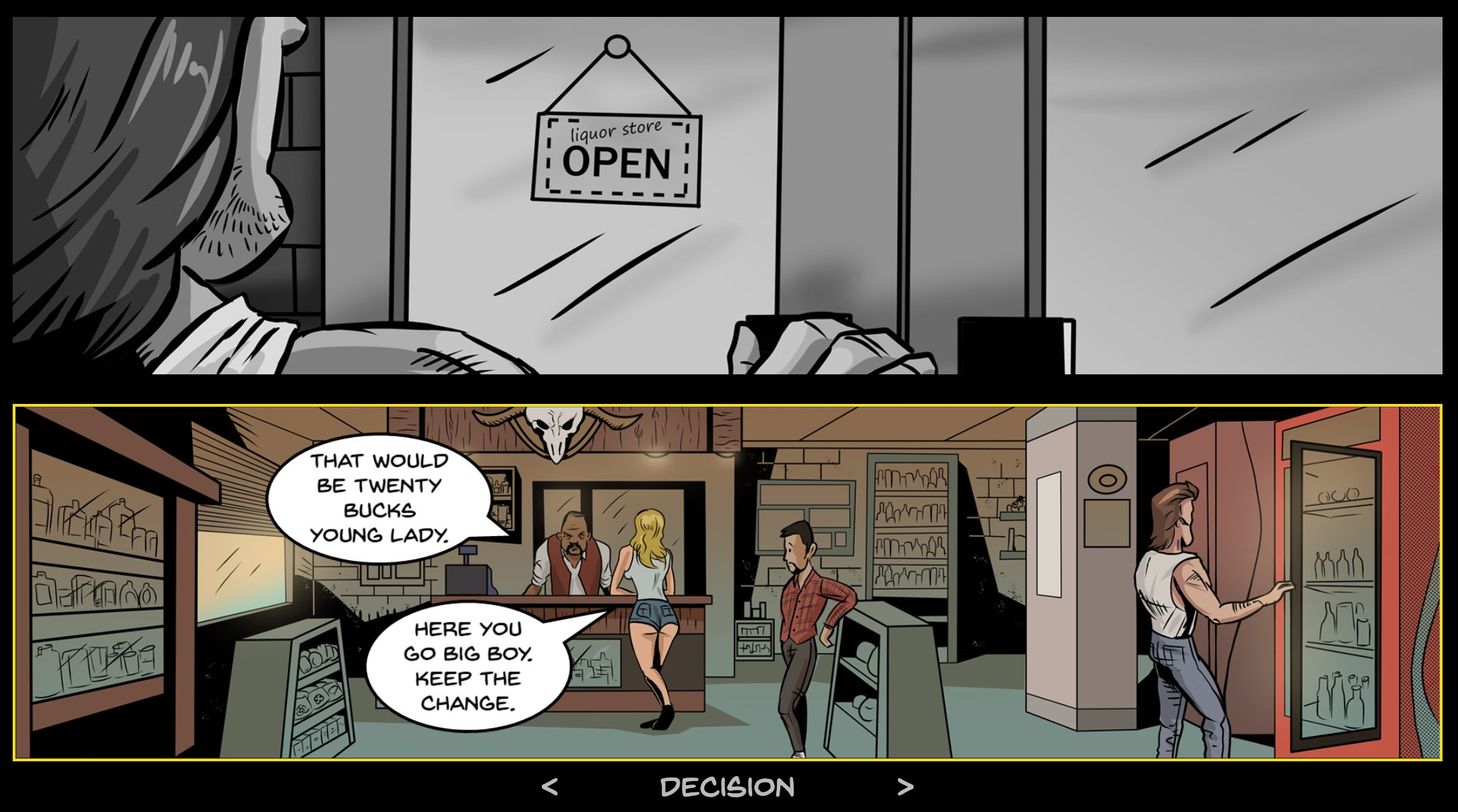 We also added a "resume" feature so you can pause the game at anytime and come back again. Also, we added checkpoints at certain critical point in the game so you don't need to repeat the whole chapter to change your choice. Finally, we wanted to make it easier for all the users so we added an option in the menu that will enable players to add checkpoints at any location in the game without any restriction.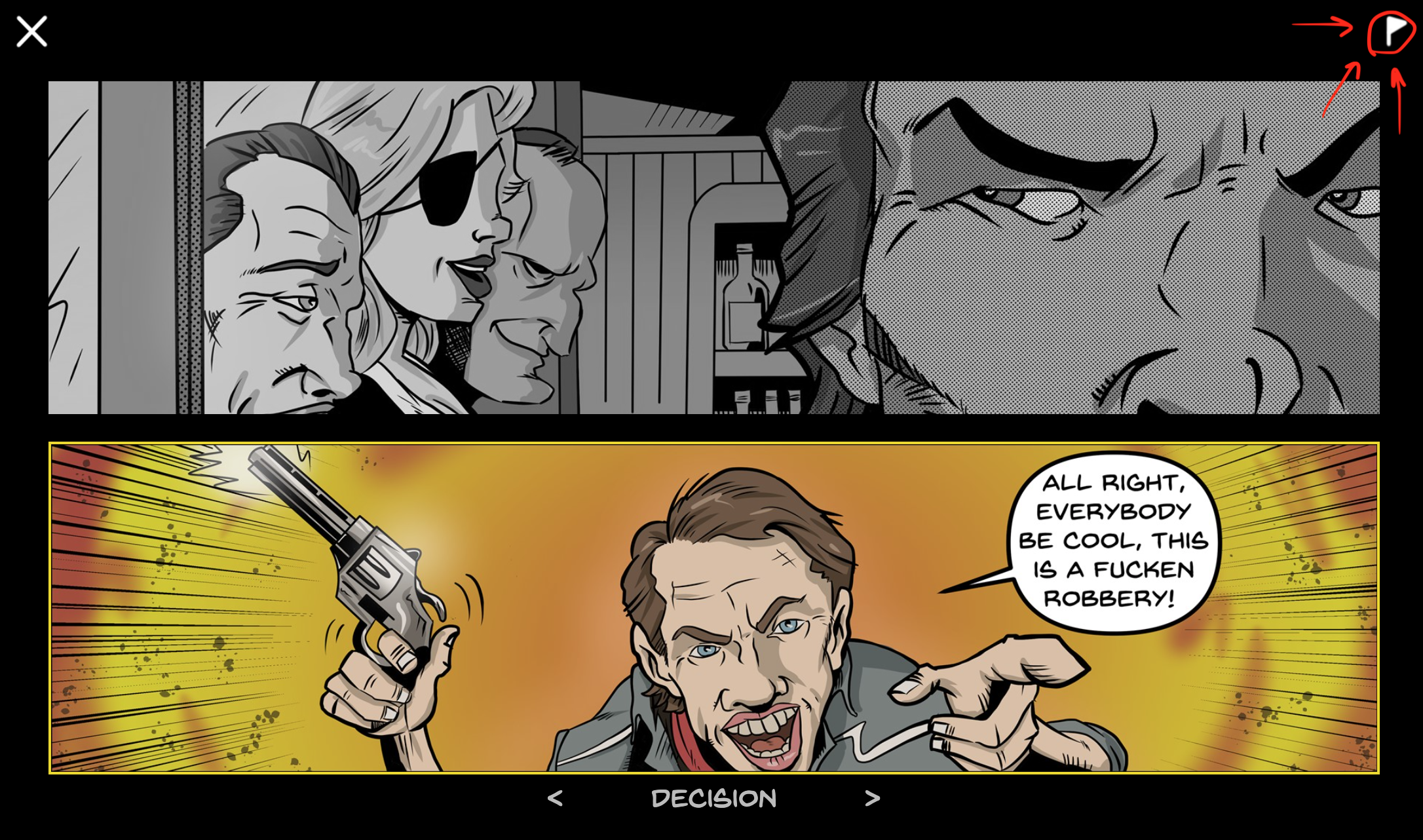 That's all the update for this week, thanks for following our project and crossing fingers that we will get some publishing deal :)